Newer house picture. The terraces are done and some landscaping. Click on the above picture to see more framing photos.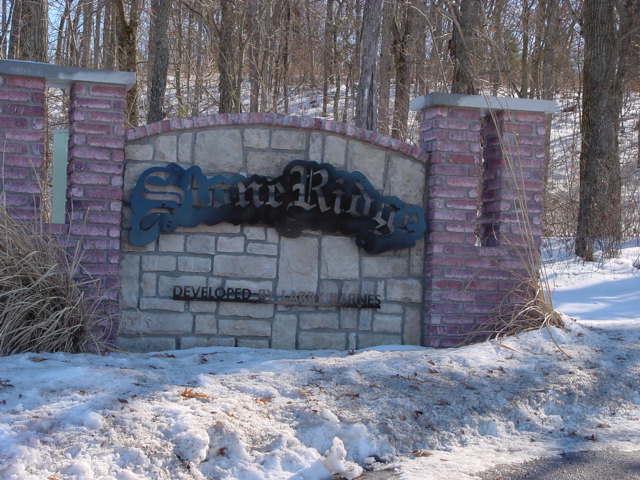 Click on the picture above to go to the page where I have posted the beginning construction pictures.

Above is a picture of my clays shotgun. It is a Browning Citori 525 Sporting 12 Gauge. Below is my home field club for shooting Skeet, Trap and Sporting Clays.