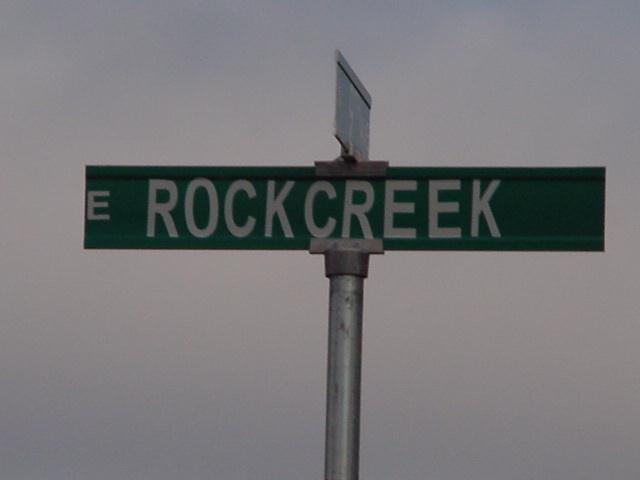 814 E. Rockcreek
It will be a custom built home over 5,000 sq.ft. with a walkout basement. Below is a picture of the model we used as a starting point for the house.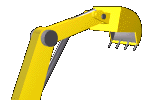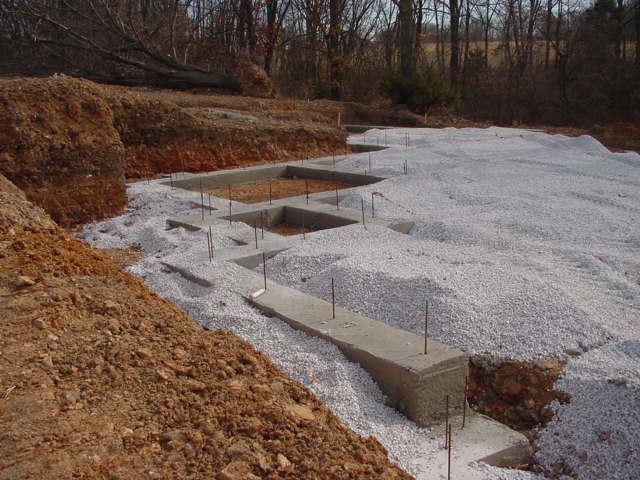 Above: foundation footings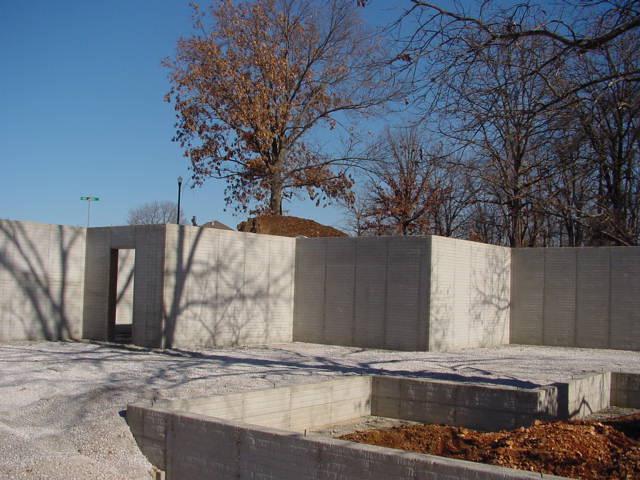 inside the basement looking towards the front and the storm shelter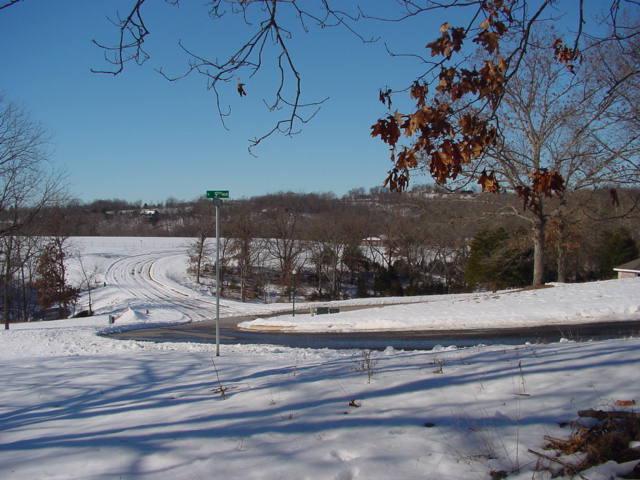 View down the road from the lots
View from the front of the lots over the community pool
STAY TUNED THE FRAMING SHOULD START SOON!